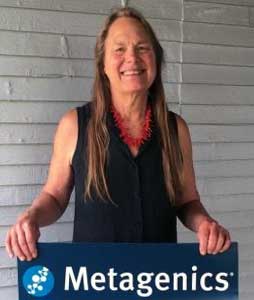 Do you want better nutrition?  If you answer Yes, clicking this link will bring you to my Metagenics website.
If you need guidance with what supplements you should consider, please ask any questions. You can email me at drmarydc@comcast.net or call 802-899-5400.
Find my Facebook page, All's Well; Nutrition and Supplements
Did you read this article, Is organic worth it?