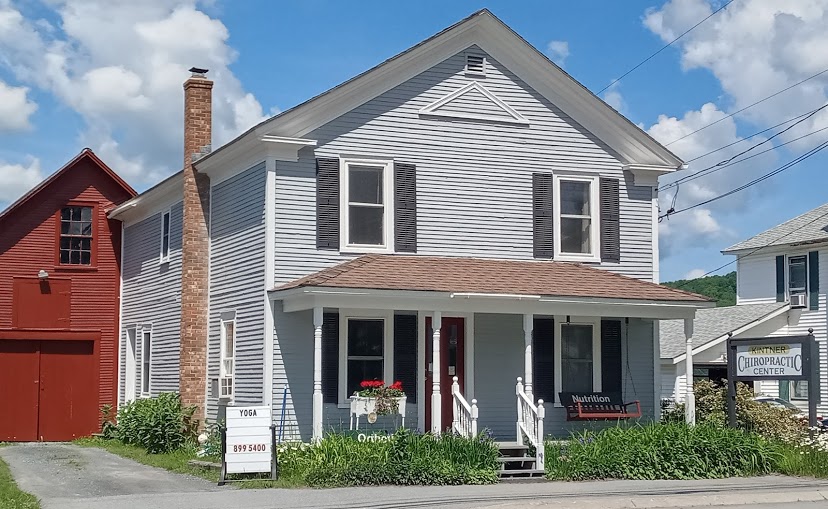 Dr. Mary Kintner, D.C., R.N., is a trusted and highly experienced, healthcare practitioner serving the Chittenden County region of Vermont.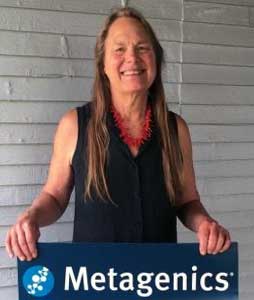 She provides patients with respectful, knowledgeable healthcare as a licensed chiropractor, massage therapist, nutritionist, and yoga instructor.
In 1984, she began her training in Applied Kinesiology, and she continually supplements that initial training with studies regarding new techniques and modalities as a Doctor of Chiropractic.
To the patient's benefit, Mary applies all her knowledge of the body in her other practices. She employs a variety of treatment modalities to induce healing and increase well-being.
And with her many years of medical research and knowledge gained, Mary provides nutritional guidance and council on supplements. Clients are able to purchase supplements online through her Metagenics website.
Kintner Chiropractic is located at 397 Route 15, Jericho, Vermont.